Janaazah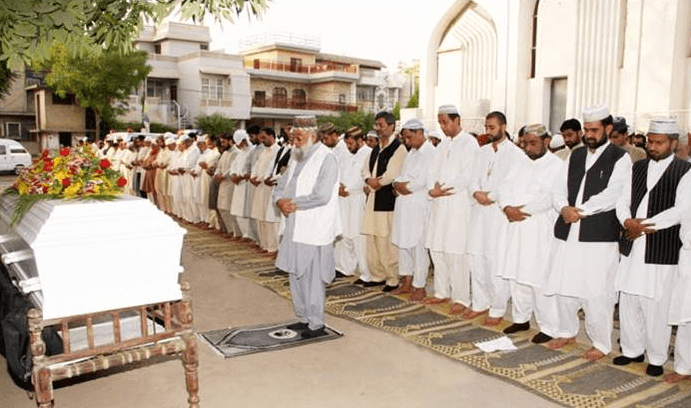 We understand this is a difficult time and strive to provide a dignified service to give your family peace and comfort at this time of loss. All our services are tailored to follow proper Islamic practices and guidelines. We pray for God's mercy to be with the departed and hope that they may find peace and happiness in the hereafter. Ameen
"Every soul will taste death and you will be paid in full only on the Day of Resurrection."
Qur'an 3:185
We have in-house facilities run by the volunteers to provide a lower cost funeral services to all Sunni Muslims in Luton and the surrounding area. This includes:
Provide bereavement services, from ghusl and salaat for the deceased, to support with your burial arrangements.
Advise/instigate the legal process involved in local Burial or Repatriation.
Provide Mortuary facilities and arrangement for Ghusul.
Notify death incidents to the worshippers and announcing the plan for funeral.
Funeral preparations and burial arrangements.
Offer post-funeral services to the family.
Contact Us
If you have questions or would like to get in touch to access any of our services, please contact us directly by phone, email, or through one of our social channels.
Telephone:  01582 803444
Email: centre@kokniluton.co.uk
All rights reserved. Kokni Community Luton - 2023