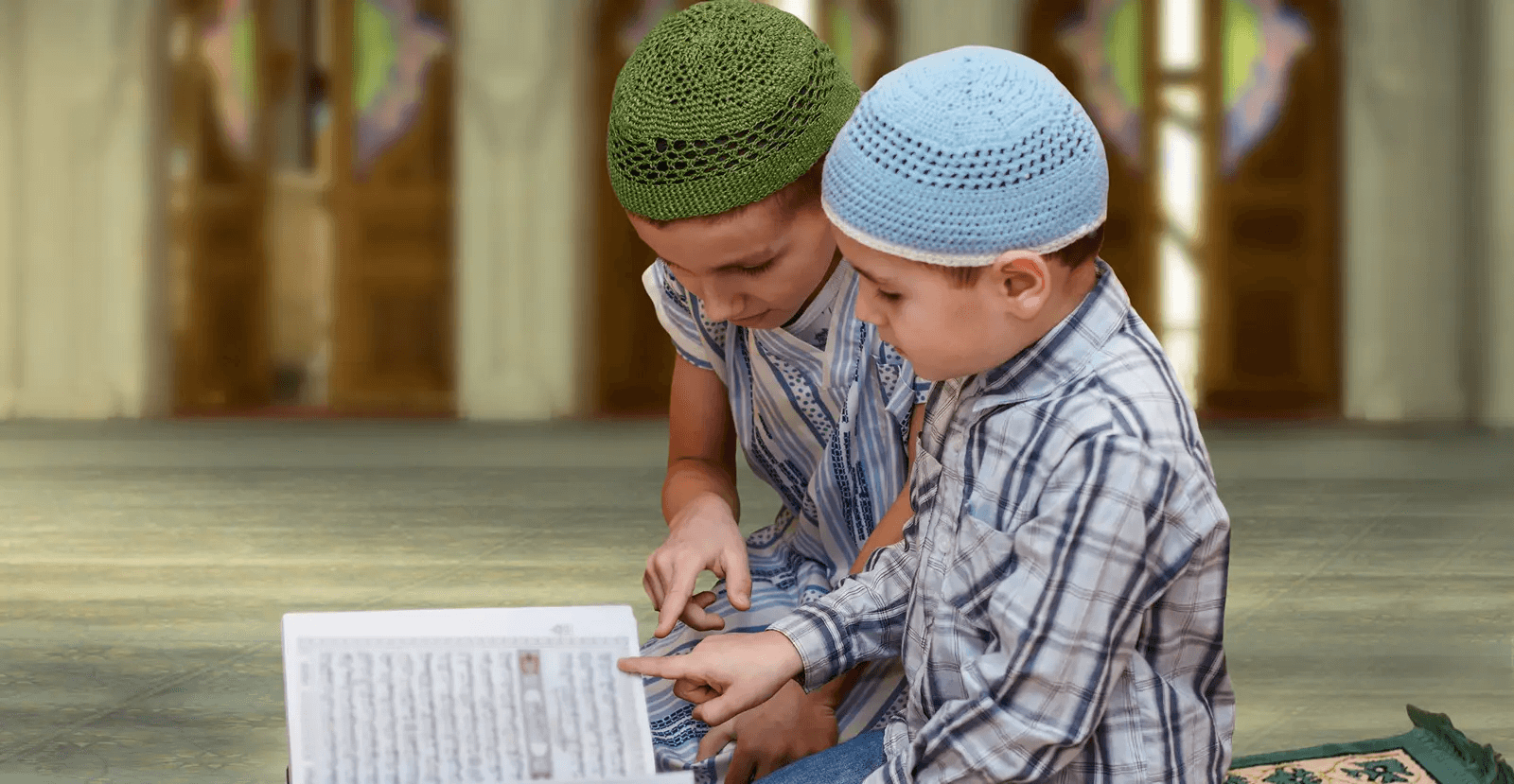 About Us
Kokni community luton
The way you pronounce the name has caused much confusion, and amusement, particularly in the UK. The Cockney's of London are usually defined as those people born within hearing distance of the Bow bells. The Konkanis of India – generally pronounced as Koknis – come from the state of Maharashtra. No doubt, several generations down the line, there are probably Koknis who can now also call themselves Cockneys!
There are Koknis who are Hindus, Christians (Goa) and Muslims. Kokni Muslims live mostly in the coastal region of Maharashtra, from Mumbai (Bombay), all the way south to Goa, and indeed parts of Kerala. They speak various forms of Marathi, including Kokni. The Kokni language itself also comes in many forms. There are also Koknis who prefer to speak Urdu. The population, language and culture are distinct enough to be able to sustain several TV channels now in Maharashtra.
Kokni Community Luton
The Kokni's of Luton are approximately 500 and growing. We are small in comparison to Pakistani and Bangladeshi communities. The Koknis first came to Luton in the 1960s – from India, South Africa, post-independence Kenya and various other places. Most of the Koknis retained strong links with their villages in India – Khed, Sakhroli, Furus, Tisenghi, Mazgaon to name but a few. These links continue to remain strong.
From its modest beginnings, KCL has now grown into a registered charity, running recreational, educational and social services for men, women and children across all the ages, whether elderly or disabled.
In deciding to set up an association, our founders said they wanted to "create a feeling of warmth, develop friendship, learn to appreciate other people's culture and in turn make them understand our traditions. This would help create a harmonious society, irrespective of race, colour or creed".
Those principles remain as true today as they did then.
Serving Humanity
Our Services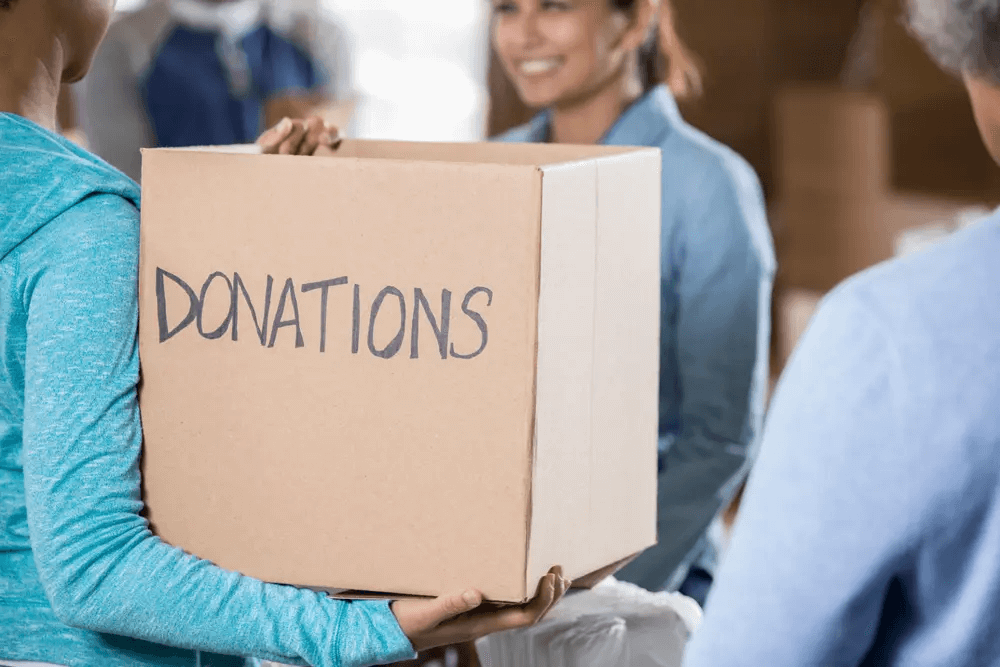 Donation
Please Help Keep Families Healthy and Safe when Lives are at Risk
"The similitude of those who spend their wealth in the way of Allah is like the similitude of a grain of corn which grows 7 ears, in each year a hundred grains. And Allah multiplies it further for whomsoever He please & Allah is Bountiful, All Knowing [Surah Al-Baqarah, Ayat 261]
Kokni Community Masjid & Madrassa Luton is at the heart of Luton, providing a place for its worshippers to pray and contemplate as well as being a hub for educational programmes and other everyday services. The role of the centre is to help people learn more about Islam and to nurture their moral and spiritual development.
By supporting a masjid you will not only earn the reward of providing a community with a house of Allah, but your Sadaqah Jariyah will continue giving benefit for generations to come insha' Allah.
TESTIMONIALS
What People say about us
lateef adebayo
2022-05-14
Nice MOSQUE to pray always fill welcome.
shamat goes here, instant 5 stars
sahabdeen Manager
2022-04-03
Masha Allah best place for everyone
Very clean masjid Nice and correct recitations
Every bit the community melting pot a Masjid could be. Mashallah quite a Kokni vibe and yet an international crowd.
Maa Shaa Allah Quran recitation is very nice. Highly recommend.
Best mosque in Luton, They have an excellent service and make you feel very welcomed. The imams recitation is beautiful.
Peace full place Come here pray and meet new people..
All rights reserved. Kokni Community Luton - 2023